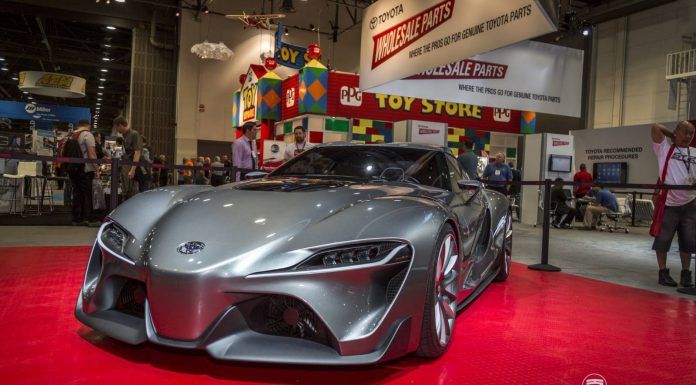 A couple of days ago, we brought you our mega gallery showing some of the highlights from SEMA 2014 thanks to CarNinja. Now we have our second SEMA 2014 highlights gallery this time courtesy of IamTed7 Car Photography.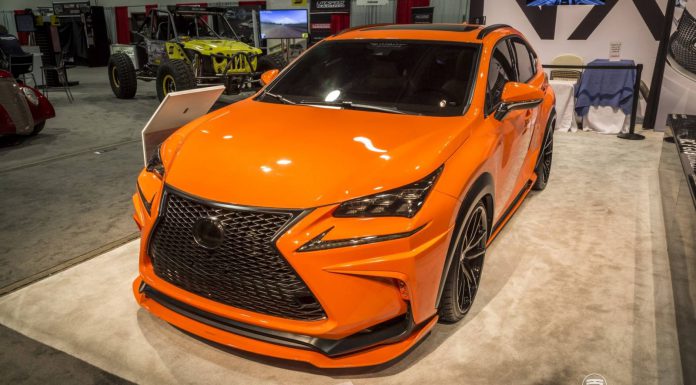 From completely stock concepts like the Toyota FT-1 Graphite to the widebody Liberty Walk Lamborghini Aventador, SEMA 2014 catered for all tastes with some truly unique rides. One of the most eye-catching as well as a car which slipped under the radar was a bright purple 2015 Dodge Viper SRT convertible which looked truly sensational even though it didn't come directly from Dodge.
Another eye-catching tuned American car from SEMA 2014 was a gold chrome Chevrolet Corvette Stingray from Forgiato Wheels and fitted with the company's exclusive widebody kit.
Elsewhere, there were a number of Lamborghini Huracans on display including one from Vorsteiner and a bright green example from Famous Autosports.
[Via IamTed7 Photography]