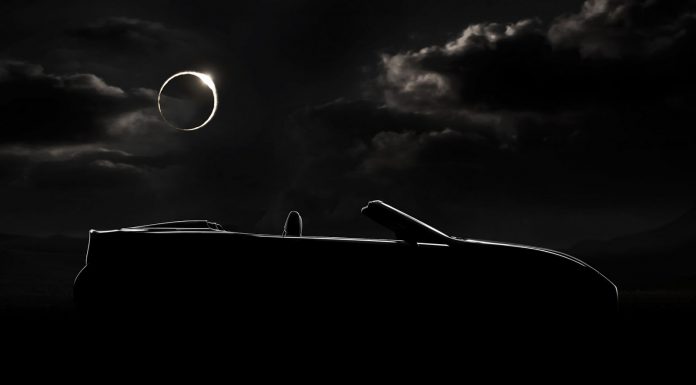 Lexus is set to debut a brand new cabriolet model at next week's Los Angeles Auto Show 2014. To get us intrigued about the car, the Japanese marque has released a single teaser image.
The car will be dubbed the Lexus LF-C2 but apart from that, nothing else about it is known. Based on the overall design of the body however as well as Lexus's history with feverously creating concept cars, there's a strong possibility it will preview a future production-spec Lexus RC Convertible.
If that is the case, then the car will go head-to-head with the BMW 4-Series Convertible when it reaches the market. Additionally, a Lexus RC Convertible range would include the same selection of engines as the coupe. That means a 3.5-litre V6 engine, a smaller 2.5-litre inline-four hybrid and the beastly 5.0-litre V8 of the RC F Coupe will be available in the RC Convertible.
All will be revealed when the Lexus LF-C2 Concept debuts on November 19.