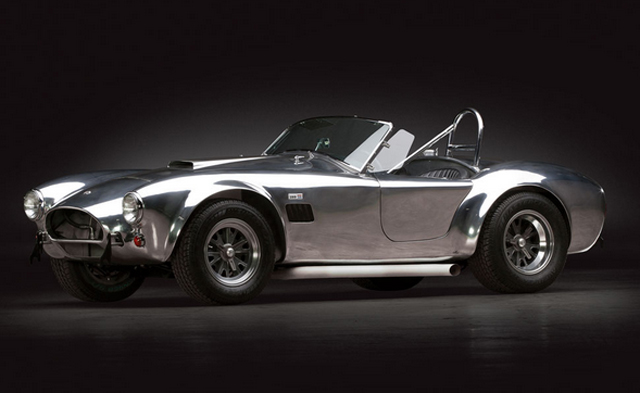 This weekend, 132 cars from the collection of American businessman Sam Pack are set to go under the hammer at a special RM Auctions event at Pack's storage facility. All cars will be sold without reserves.
As it stands, Sam Pack's collection includes over 300 cars and among the 132 cars going up for auction will be some of his most expensive. For example, three1960s Shelby Cobras will be sold with pre-auction estimates indicating two of them could be worth over $1 million.
Elsewhere, a pristine silver 2006 Ford GT will be sold and is expected to rake in between $300,000 and $400,000. Other highlights of the auction will include a 1966 Shelby Mustang GT350 H Race Car, a 1959 Porsche 356 A 1600 S Convertible D, a 2012 Ford Mustang Boss 302 Laguna Seca and a 1969 Shelby Mustang GT500 Convertible which could sell for upwards of $300,000.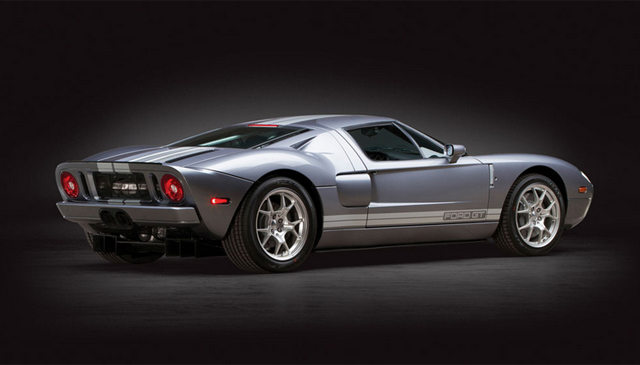 Car specialist from RM Auctions Ian Kelleher revealed that Pack takes extreme care for all of his cars and employs people specifically to maintain them.
"More often than not, most collectors are not able to speak to every one of their cars. This is a priority for him. He loves collecting and he loves his cars, and it shows.
[Via RM Auctions]