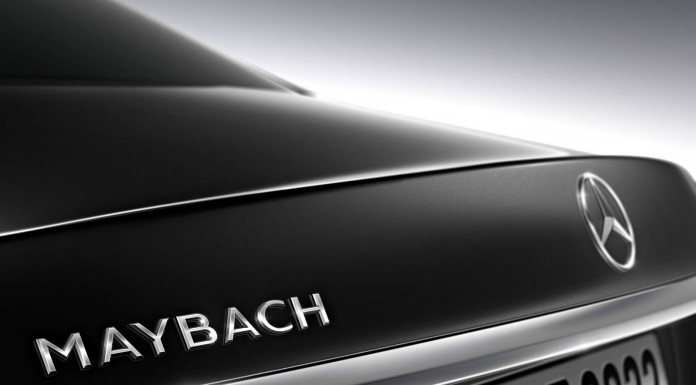 Today Mercedes-Benz announced that the name, Mercedes-Maybach would be returning for the next model year. The announcement came alongside details of a new nomenclature system for the entire brand. The Mercedes-Maybach models will become a sub-brand, offering individuality, exclusivity and prestige for status-conscious customers.
The first model is the new Mercedes-Maybach S 600 which will be celebrating its world premiere at both the Guangzhou Motor Show 2014 and the Los Angeles Auto Show 2014. Its difficult to imagine how Mercedes could improve the S-Class over the existing S 65 AMG. The Mercedes-Maybach S 600 will feature extra spaciousness, special seats and lavishly designed, prestigious interiors offering extensive scope for individualisation.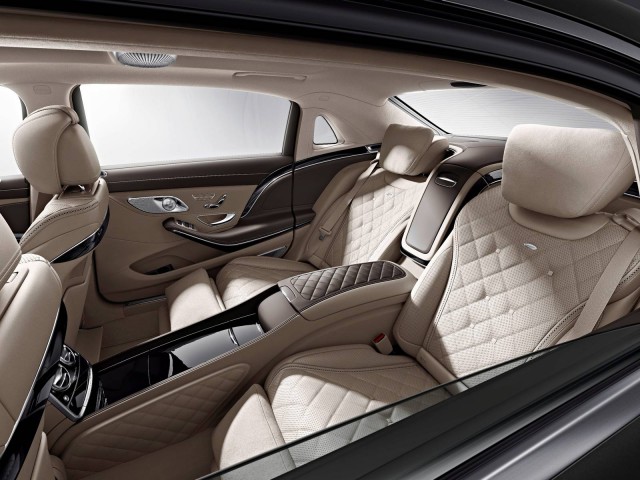 The Maybach name has an excuisite history. Founded in 1909 by Wilhelm Maybach and his son, the brand produced production vehicles between 1921 and 1941 before the war forced the company to move into the engine business, powering German tanks. The company became dormant after the war until it was purchased in 1960 by Daimler-Benz. It has since been applied to various special edition Mercedes-Benz models. Between 1997 and 2014 it became its own brand, favourite by the world's mega-rich.
We're told that more than 100,000 S-Class of various models were sold in its first full year of availability. For now, very few details have been released, however, we expect to hear about the Mercedes-Maybach within the coming week. We will be bringing you full details and live photos from the Los Angeles Auto Show 2014 so stay tuned for more!