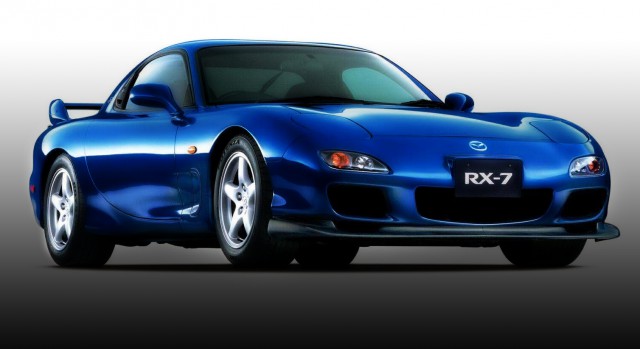 Rumours have been circulating at a frenzy in recent weeks that Mazda is planning an all-new, rotary powered sports car for 2017. However while speaking with Automotive News recently, the company's CEO shot down those suggestions and confirmed that a new Mazda RX is not on the cards.
Mazda chief executive Masamichi Kogai said, "We don't have that kind of vehicle in our future product plan. If you increase the number of segments, then the resources we can allocate to each will decline and that will prevent us from developing truly good products."
Instead of creating a new Mazda RX sports car, the Japanese automaker will focus its limited resources on its existing range of efficient Skyactiv products.
While Mazda is refusing to return to the sports car segment, fellow Japanese rivals like Honda with the next-generation NSX and Toyota with the next-gen Supra are preparing returns to the market.
[Via Automotive News]