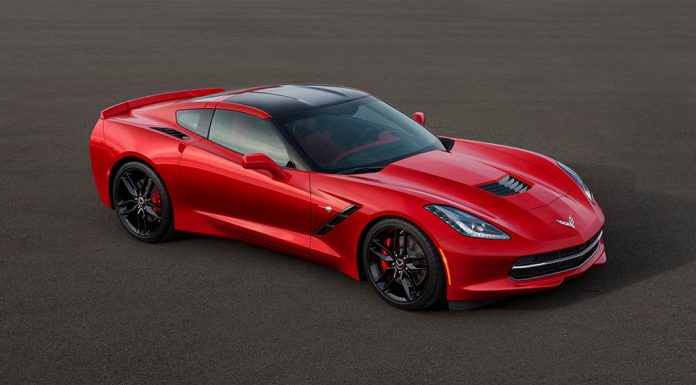 Much like what Ford is doing with the latest generation Mustang, the Chevrolet C7 Corvette Stingray is becoming more of a globalised car than ever before. As a result, the American sports car will be available in markets previous-generations haven't been and based on the almost unanimously excellent reviews, that can only be a good thing.
However, it has emerged that the C7 Corvette Stingray may not be allowed into the South Korean market due to the strict engine noise regulations in the country.
As a matter of fact, while speaking at a local test event for new Chevrolet models in South Korea, Chevrolet Korea's chief executive Sergio Rocha said, "The launch of the seventh-generation Corvette is being delayed indefinitely due to Korea's regulation on automobile noise. Although such regulatory stance may benefit the industry in the short run, I wonder if that's something that should be in place for a long time."
What's more, Rocha also confirmed that a mere 12 examples of the Corvette are imported into South Korea annually and even for the C7, that figure would likely remain the same. As a result, it is extremely unlikely that Chevrolet will pursue entering the market with the new car.
[Via GM Authority]