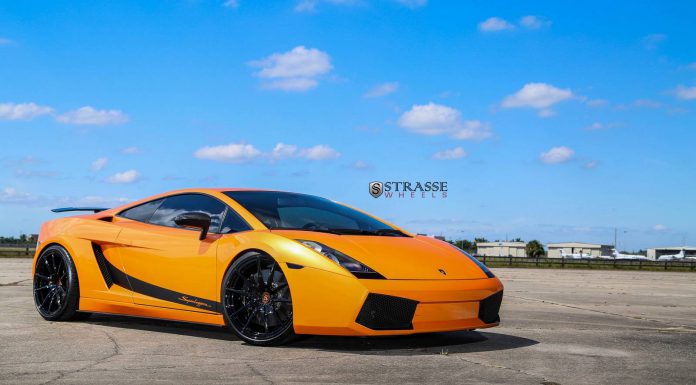 Believe it or not but the Lamborghini Gallardo Superleggera was actually introduced may back in 2007. While its design was updated with the facelifted LP570-4 Superleggera, the following first-gen example perfectly highlights that with the right set of wheels, it can looks as modern and contemporary as ever!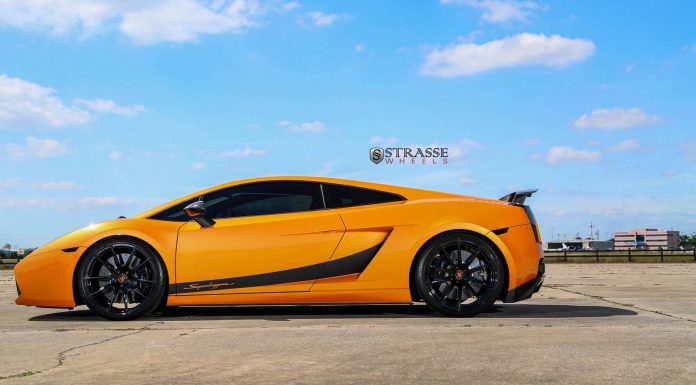 For starters, this Gallardo Superleggera is finished in Arancio Borealis which is known as being one of the most popular Superleggera colours and it isn't hard to guess why. It helps the stripped-down, hardcore version of the Italian supercar stand out from the crowd while adding a sense of panache which only a Lamborghini can pull off.
As for the wheels, they come from Strasse and are the lightweight SV5 Deep Concave monoblock wheels. At the front they measure 20×9 while at the rear they are 20×11. When combined with lowering suspension, they sit almost perfectly flush with the fenders.