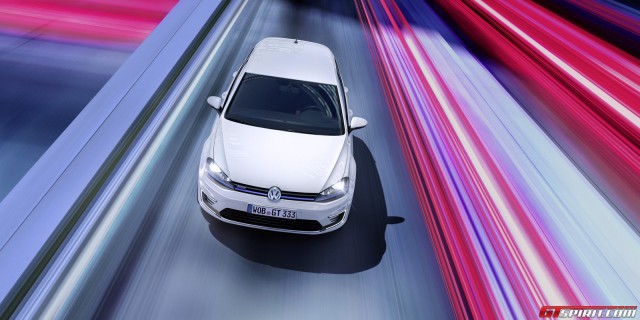 Volkswagen has just announced that it is set to employ a five-year lifecycle for all of its models down from the current seven year lifespan of VW branded cars.
The change will mean that new generations of the ever-popular Volkswagen Golf are introduced every five years while mid-life facelifts will now come at the three year mark. The German manufacturer says the change will take into account demand from customers and the market more accurately.
While speaking with AutoExpress about this, Volkswagen of America's vice president for marketing and strategy Joerg Sommer said, "We will reduce the lifecycle of our products to better align with customers' buying habits. A five-year lifecycle will cut two years off our current lifecycle."
The news was confirmed by Sommer as he spoke at the Volkswagen Electronic Research Laboratory in Silicon Valley. While there, he also confirmed that the German conglomerate is investing $7 billion into its new products and facilities across the United States through to 2018.
[Via Auto Express]