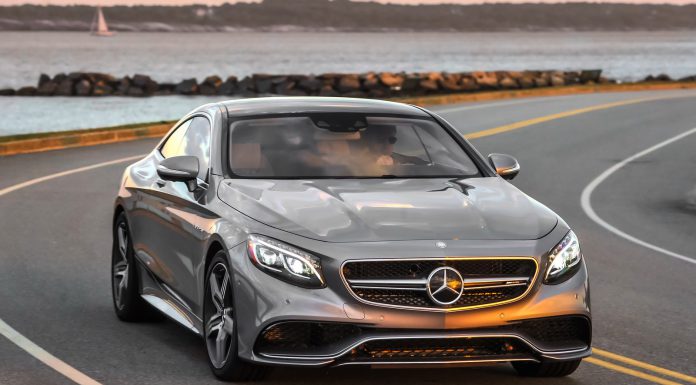 Daimler has just announced its most successful October to date after sales for its Mercedes-Benz and Smart brands hit 146,112.
That figure represents an 8 per cent increase over the same month last year. Mercedes-Benz itself recorded a 12 per cent sales increase up to 140,941 units while sales for Smart dropped by 40 per cent down to 5171 cars while customers eagerly await the latest generation Smart ForTwo to reach the market.
The key reason for the sales increase comes thanks to high demand in China which grew by 33 per cent. Elsewhere, a 10 per cent increase in demand was recorded in Europe while the U.S. dropped by 5 per cent.
The German firm's flagship luxury model, the Mercedes-Benz S-Class, managed to sell a total of 8397 units.