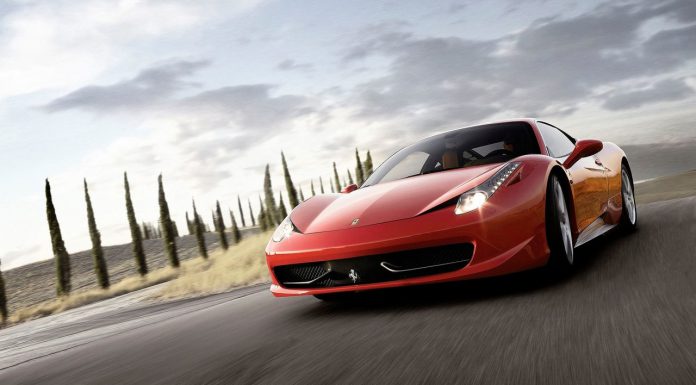 Security camera footage has just emerged of the moment that a matte red Ferrari 458 Italia and a Lada collided in Krasnodar, Russia.
According to news reports, the 458 Italia owner accelerated quickly after the traffic lights turned green. However, the white Lada sedan was still crossing the intersection and the Italian exotic slammed straight into the side of it. The video shows that the Ferrari owner did see the Lada at the very last second and slammed on the brakes but it was too late.
[youtube]https://www.youtube.com/watch?v=UJhs1P_n6lo[/youtube]
After the crash, the Ferrari owner jumps out of the car and begins to harass the Lada owner for potentially running a red light.
It remains unclear what happens after the video finishes and if the owners exchanged details.