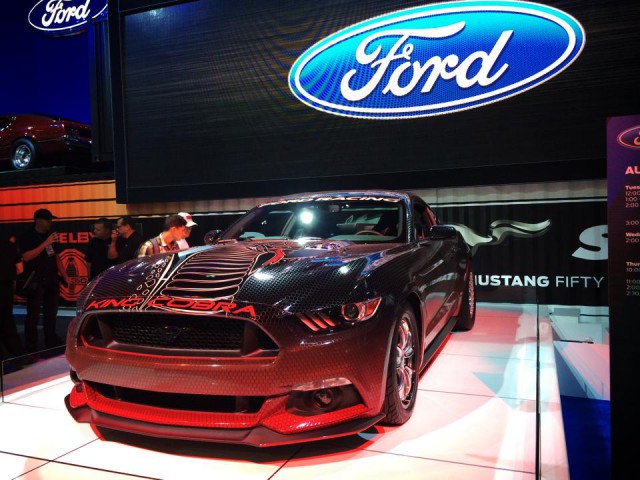 SEMA 2014 is proving one of the most memorable in recent years with a massive selection of different cars from all corners of the globe in attendance. Whether you're looking for tuned Italian exotics like the Lamborghini Aventador, heavily modified sports cars from German like the 911 or home-bred American muscle, SEMA is the place to go this year.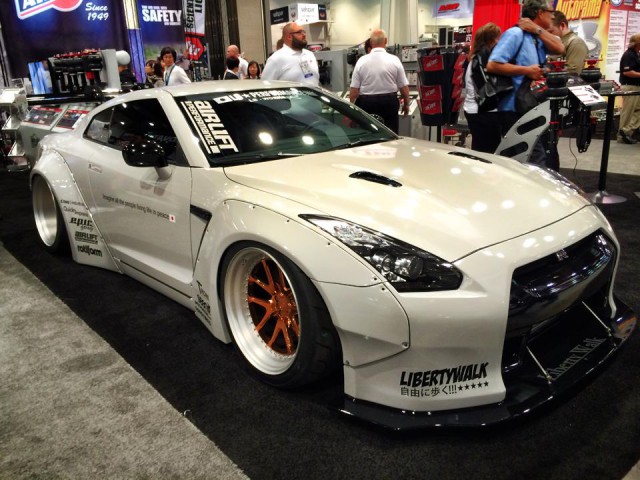 Included in this gallery are some of the most insane creations on display at SEMA. Some of these cars include a selection of tuned 2015 Ford Mustangs, the brand new 2015 Chevrolet Corvette Z06 Convertible, a white widebody Nissan GT-R from Liberty Walk as well as a jaw-dropping Cadillac CTS-V Wagon with a rear diffuser a Le Mans racer would be envious of!
Other exciting cars include Toyota's ridiculously awesome 850 hp Toyota Camry drag racer as well as the bright yellow Scion FR-S from Super Street created as part of the Scion Tuner Challenge.
[Via 1320video.com]