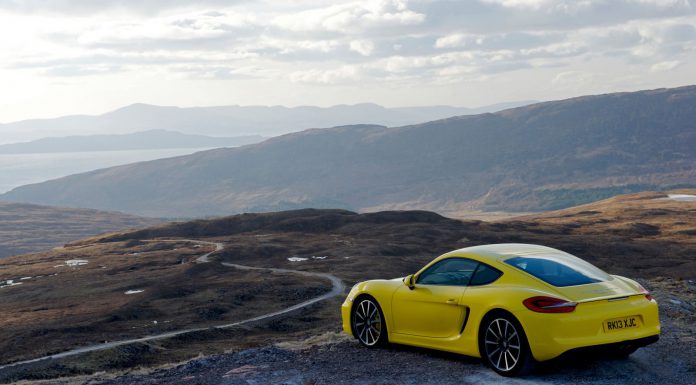 Porsche has announced it is recalling 4,428 of its two-door sports cars worldwide for a hood latch which may not meet Porsche-specific quality standards throughout the vehicle's lifecycle. Porsche says 911, Boxster and Cayman models built between 2014 and 2015 are affected by the recall.
The problem was discovered during routine in-house quality checks at Porsche's factories. No injuries, accidents or incidents related to the hood latch have been reported and the recall is a precautionary measure.
Owners of affected vehicles will be notified of the issue within 60 days, at which point they will be instructed to make an appointment with their authorized Porsche dealer to have the repairs performed. All costs will be covered by Porsche and the appointment will take approximately half an hour.