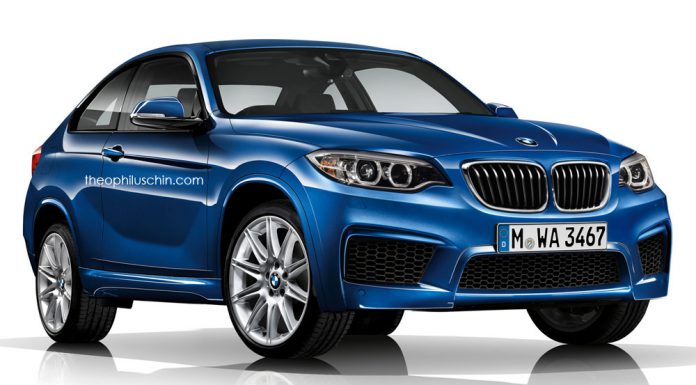 As we speak, BMW is currently developing an all-new crossover dubbed the BMX X2 to rival the likes of the Range Rover Evoque. Now it has emerged that BMW has registered the 'X2 Sport' name and if reports are to be believed, it could point towards a three-door variant of the X2.
Interestingly, when details about the BMW X2 first emerged, there was a lot of conjecture about whether the car would be a five-door or a three-door. The registration of X2 Sport could clear up that confusion.
Beyond the name, we know that the BMW X2 will be built around the ULK1 architecture which is used by the 2-Series Active Tourer and the future BMW X1. This platform is particularly versatile and it will allow BMW to offer both front wheel drive and all-wheel drive variants of the BMW X2.
Alongside a selection of fuel efficient models including a 1.5-litre turbo petrol and a similarly sized turbo diesel, BMW is likely to offer an X2 M to rival the Mercedes-Benz GLA45 AMG and Audi RS Q3.
[Via BMW Blog]