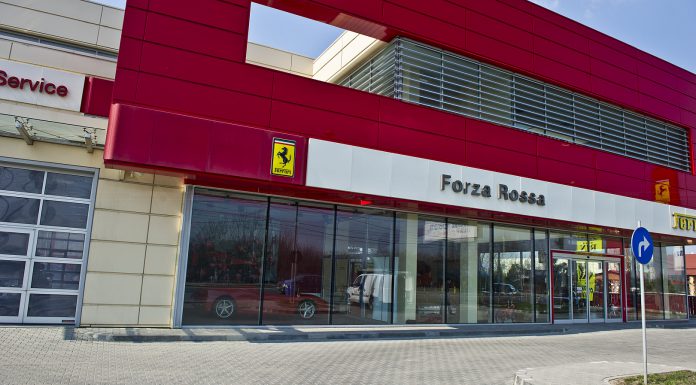 In 2016, an American motorsport team run by NASCAR team owner Gene Haas will enter Formula One. Now it has emerged that another firm could enter the F1 grid in 2016 in light of the recent respective demises of Marussia and Caterham.
That firm is Romania's Forza Rossa who originally intended to enter the sport next season. Those plans won't eventuate but thanks to the backing of Colin Kolles as well as former government minister and Ferrari's Romanian importer, Ion Bazac, Forza Rossa Racing could become a reality in 2016.
Interestingly, there is another Romanian investor which could play a pivotal role in the outfit reaching the F1 grid. His name is Constantin Cojocar and recently purchased Caterham Sports Limited which once produced the F1 cars raced by the Caterham F1 Team. As a result of this, there's a possibility that Forza Rossa could buy the remaining assets of the Caterham racing outfit and start the team from there.
[Via Autoblog]