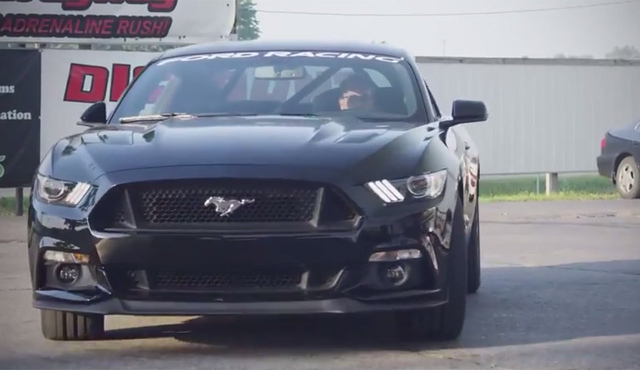 While Ford itself is hard at work to extend the Mustang family with more and more variants, a number of aftermarket tuners have already released their respective performance upgrades. Now Ford Racing and Roush have previewed their supercharger system for the GT.
Unlike many tuners, Roush has been tuning the Mustang for almost a couple of decades. As the name suggests, Ford Racing is the racing division of Ford itself and arguably the most knowledgeable when it comes to modifying the sixth-gen Mustang.
[youtube]https://www.youtube.com/watch?v=uuRUyQuUK5k#t=12[/youtube]
As for the supercharger upgrade itself, it helps bump power from the Mustang GT's 5.0-litre V8 engine to over 600 hp while it typically puts out 435 hp.
Discussing the kit, Ford Racing Performance Parts manager Doug White said, "By combining our mutual expertise and high-quality engineering, we are delivering an outstanding supercharger kit for 2015 Mustang GT owner. Our software and calibration was developed using Ford Racing calibrators and test facilities. The result is a kit that delivers peak performance and exceptional drivability."