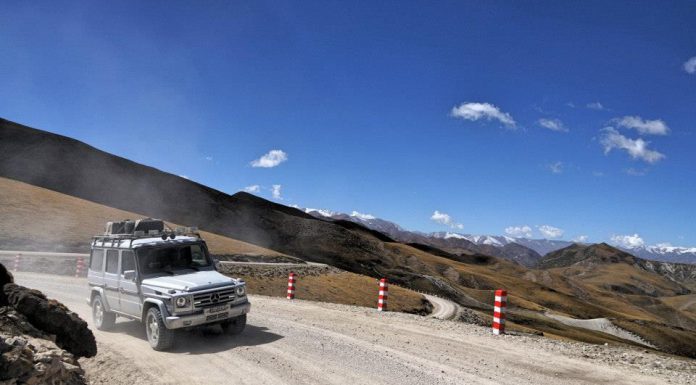 Every year, the Mercedes-Benz Global Experience sees a number of stages as part of the Offroad world tour. This year's edition recently ran from Germany through to Vietnam and along the journey, the Mercedes-Benz offroaders tackled mountain passes up to 5000 metres as well as jungle and paddy fields in Vietnam.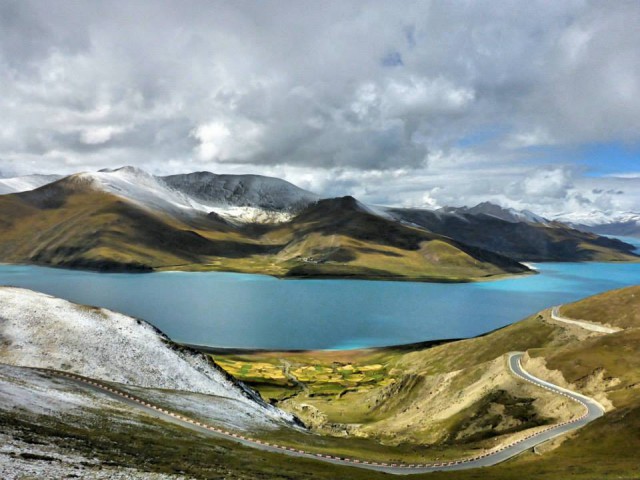 The entire tour lasted approximately six weeks. The maximum number of G-Class vehicles which can take part is 12 plus an additional support vehicle. All up, over 15,000 km was covered this year with participants being pushed throughout the entire journey. One of the highlights of this year's tour was certainly travelling through the Tibetan mountains.
Next year, the trip will take place between Darwin and Melbourne in Australia followed by Alaska to Honduras in 2016, Venezuala to Tierra del Fuego in 2017 and Cape Town to Germany in 2018!