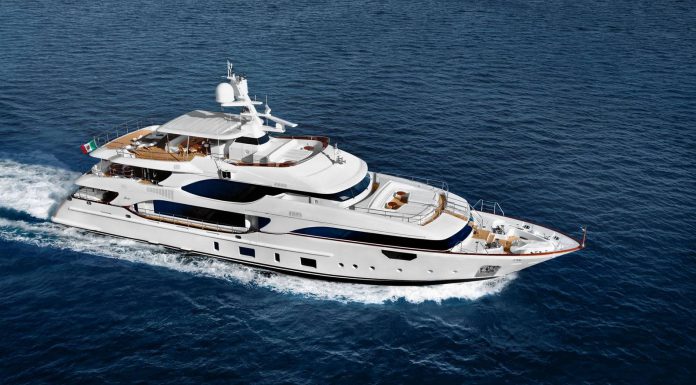 Benetti is responsible for some of the world's most expensive, luxurious and exclusive superyachts and the following is one of the shining examples of this fact.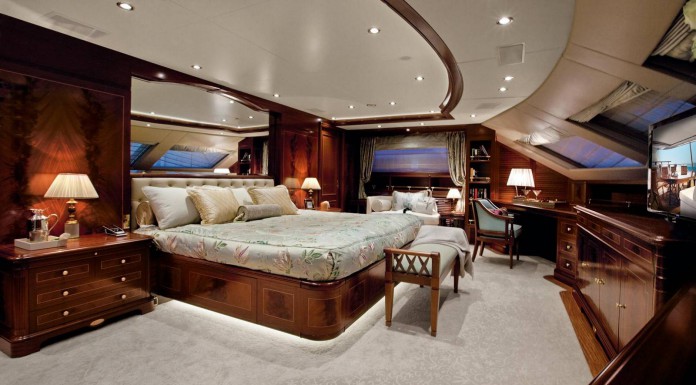 Measuring a very respectable 41.93 metres (140 feet), the Benetti Crystal is powered by 2 CAT C32 ACERT engines each delivering 1450 hp at 2300 rpm. Thanks to these potent engines, the Crystal can reach a top speed of 15 knots. While cruising at 12 knots, it has an incredible range of 4000 nautical miles.
Inside, it absolutely oozes luxury. This is thanks to the timeless design which features dark wooden panels everywhere the eye can see from the floor to roof trim. Not too miss out, a range of deck areas are available across the various levels.