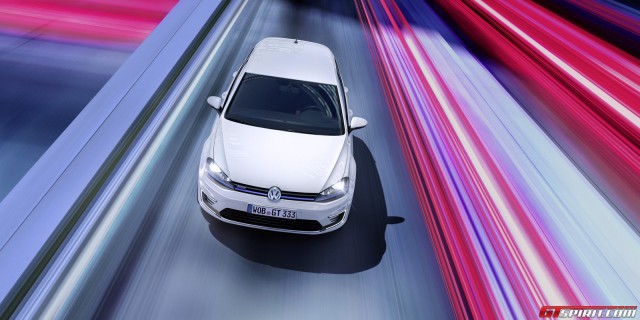 The Volkswagen Group has just posted its official financial results for the third quarter of 2014.
All up, the company returned an operating profit of 3.2 billion euros which represents a 16 per cent increase over last year. Additionally, the Volkswagen Group saw vehicle deliveries from its various brands rise by 5.7 per cent up to 7.1 million vehicles. As a result, there's a chance the company could hit 10 million vehicle sales for the year for the first time in history. As it stands, it is only behind Toyota as the world's largest automaker in terms of sales and deliveries.
Audi and Porsche proved to be the best performing of all Volkswagen Group automakers with the former returning a 3.8 billion euro operating profit and Porsche posting a 1.9 billion operating profit. Additionally, operating margins sit at 9.7 per cent and 15.7 per cent respectively.
Elsewhere under the Volkswagen Group umbrella, Lamborghini made 1570 Q3 vehicle sales (7 per cent less than last year), Bugatti delivered 36 vehicles (11 more than last year) and Bentley hit 7800 sales (a 19.5 per cent improvement).