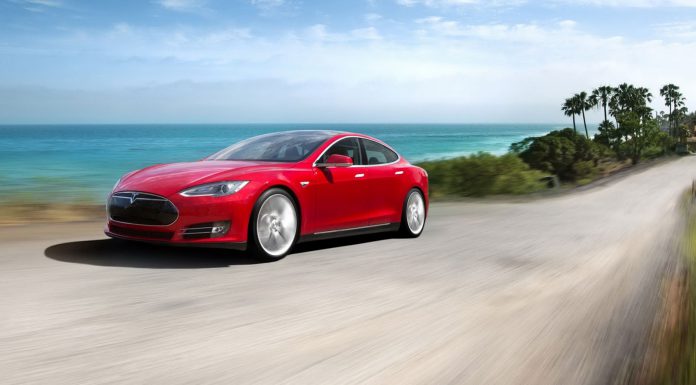 According to analysts from International Strategy and Investment (ISI), Tesla Motors could eventually be producing 500,000 vehicles annually.
ISI believes that Tesla is one step ahead of its competition as stricter CO2 emission regulations will not impact its range of electric-only vehicles. By comparison, other premium automakers will begin shifting to hybrid powertrains to meet these restrictions. Through this, ISI believe that Tesla profit margins could rise as high as 30 per cent by 2020.
According to the analyst firm, "[Tesla] has a market-leading product for which there is no obvious competition [and] has already created substantial brand equity through product and innovation. Global legislation, namely emissions regulations, is a tailwind [for Tesla] yet a headwind for the [premium] competition."
Additionally, ISI suggests that the popularity of Tesla models in China could substantially increase by 2020. As a matter of fact, analysts believe that by 2020, the Asian nation plans to have five million EVs on the road alongside 4.5 million charging points.
[Via Autocar]