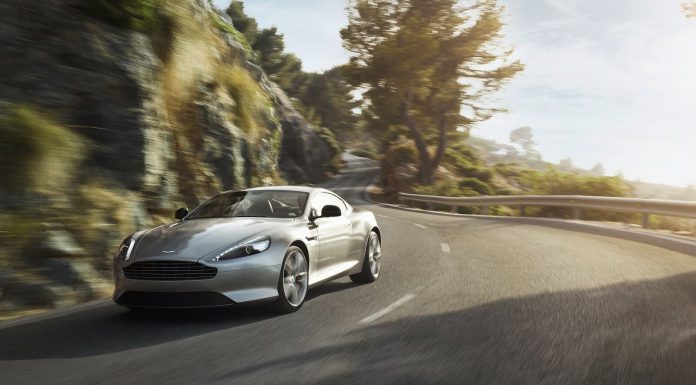 Not too long ago, it emerged that Aston Martin might be forced to stop selling the DB9 and Vantage models in the United States. This was due to their failure to comply with new side-impact crash regulations in the country. However, it has been confirmed that the National Highway Traffic Safety Administration (NHTSA) has granted a temporary exemption from the regulations. As a result, U.S. sales of the DB9 and Vantage can continue.
The exemption will allow the British sports car manufacturer to sell the existing DB9 through to August 2016 as well as the Vantage until August 2017. As for the new DB9 and Vantage Convertibles, they will be given exemptions lasting through to August 2017.
According to the NHTSA, "The basis for the grant is that compliance would cause substantial economic hardship to a low volume manufacturer that has tried in good faith to comply with the standard."
The lengthy exemptions should also mean that when the next-generation Aston Martin DB9 and Vantage models go on sale with AMG powerplants, they'll immediately replace the existing cars and hit the U.S. market while presumably complying with the regulations.