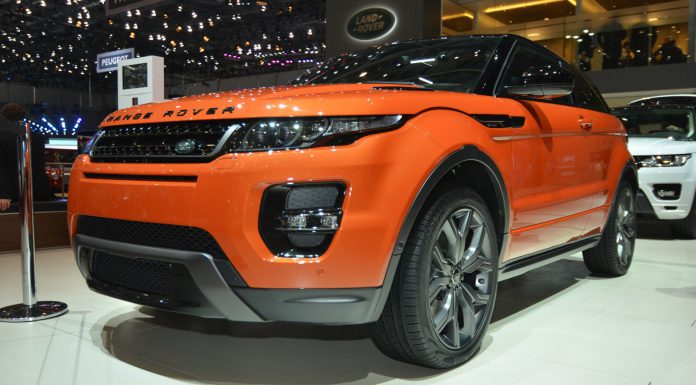 On the back of recent rumours indicating that Porsche is planning an all-electric variant of the upcoming sub-Panamera sedan to rival the Tesla Model S, it has emerged that Land Rover is considering a similar car to take the fight to Tesla.
Autocar understands that this car could take the form of a brand new Range Rover model likely as a crossover. Ultimately, it could be similar in size to the existing Jaguar XJ but feature completely unique styling and most significantly, an all-electric powertrain.
Potential details about this engine aren't yet known but due to the reduced size of the special Range Rover compared to existing models, it will be more biased to road driving. Thanks to the use of air suspension however, should be capable of some off-roading in a similar vein to the compact Mercedes-Benz GLA.
If the car is indeed given the green light for production, it will utilise the manufacturer's existing aluminium monocoque platform. In order to fit the battery pack however, the platform will have to be significantly altered. Additionally, there's a possibility that two separate electric engines will be used with one powering the front wheels and the other powering the rear in a similar vein to Tesla's new dual-motor system.
[Via Autocar]