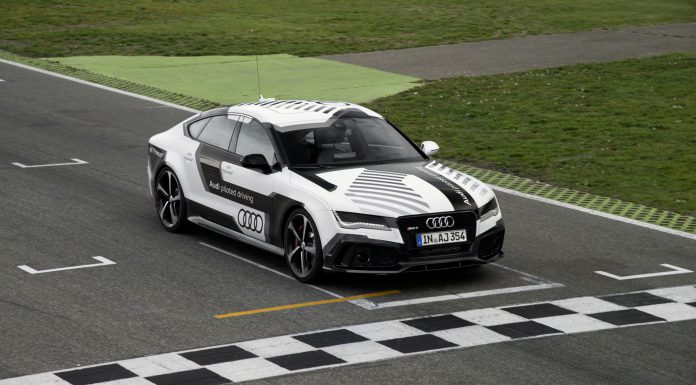 With strict European carbon emission standards set to come into effect in 2021, all European car manufacturers are looking at ways to clean up their cars. On the back of this, it has emerged that future Audi models wearing the famed RS badge will become hybrids.
While recently speaking with Motoring about the new laws, managing director of quattro GmbH Heinz Hollerweger revealed that he is not concerned about future RS models meeting the target of less than 95 grams of CO2 per kilometre.
"I don't think [it will be difficult]. But when we reduce below 100g/km, we have to add some kind of electrification. The question is in which way.
"We could not exclude electrification, we would not exclude electrification. It is a technology that gives also some additional performance," he said.
Hollerweger reiterated the fact that the German marque has yet to decide which electrification route it will head down for future RS products. He said that a more traditional hybrid system could be adopted or instead, electrically driven turbochargers implemented or even supercapacitors used.
[Via Motoring]