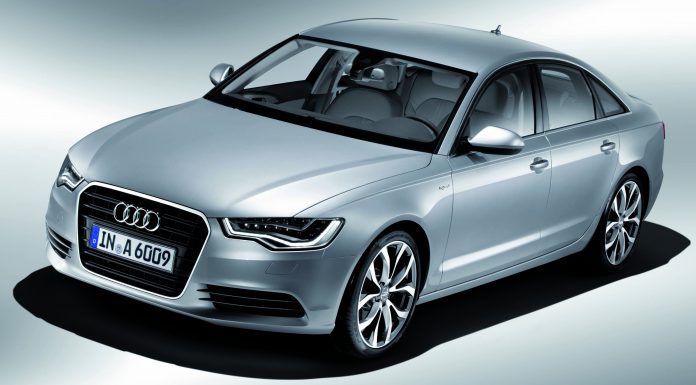 After being introduced in 2011, a mere 4000 examples of the Audi A4 have been sold. On the back of such weak sales, the German manufacturer has decided to pull the pin on the car and immediately cease production.
Only ever reaching the shores of Europe and Asia, the Audi A6 hybrid never proved very popular. Of the 4000 units sold in three years, 80 per cent came from Asia. It was powered by a 2.0-litre four-cylinder turbocharged engine mated to a 44 hp electric motor to deliver a total of 241 hp.
While the car didn't prove a success for Audi, the firm is far from done with hybrids. As a matter of fact, the next-generation Audi A4 will be available as a plug-in hybrid and already, hybrid variants of the A8 and Q5 are available. Further down the road, the next-generation A6 is also likely to be offered as a hybrid albeit this time as a plug-in.