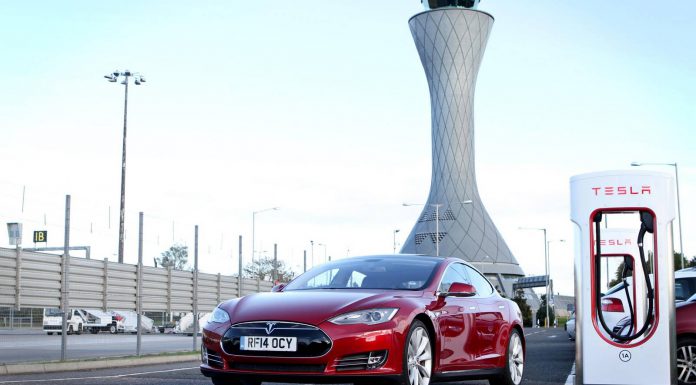 Just after it emerged that Daimler is preparing to sell of its 4 per cent stake in Tesla Motors, Toyota has confirmed that it too will sell some or all of its shares in the California-based electric automaker.
Back in 2010, Toyota invested $50 million in Tesla just a few months before Tesla's initial public offering. Toyota has refused to announce just how large its share sale is but in 2010, its $50 million investment equated to a stake in Tesla of about 2.5 per cent.
While Daimler is selling all of its shares in Tesla, Toyota doesn't seem to be going down the same route as a spokesman for the manufacturer said "we will continue to have good relations with Tesla".
In case you didn't know, Tesla provides the batteries for the all-electric version of the Toyota RAV4.