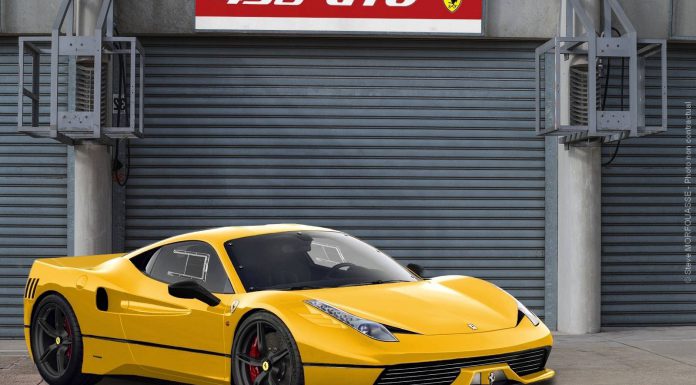 Believe it or not, but it has been 30 years since the potent Ferrari 288 GTO was revealed. The car was originally created for Group B racing but the series was abruptly ended in 1986 leaving the 272 cars built restricted to street use. Succeeding the legendary Ferraro 250 GTO and eventually being succeeded by the F40, F50, Enzo and the LaFerrari, there's no doubting the significance of the 288 GTO in Ferrari's history.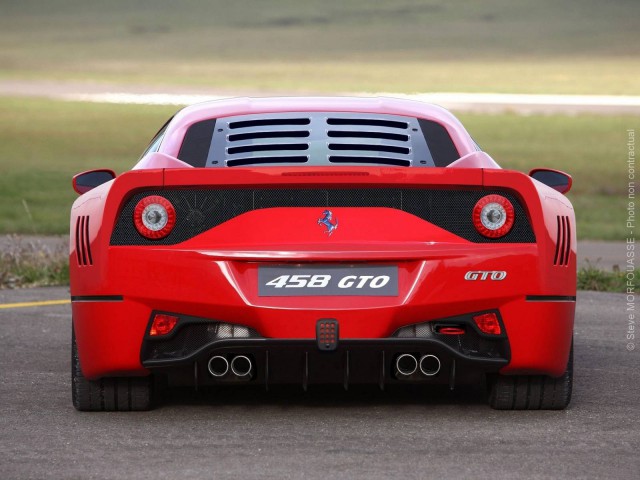 To help the 30th anniversary of the car, budding automotive designer Steve has decided to render how a modern-day interpretation of the 288 GTO would look based around the potent Ferrari 458 Italia. While Ferrari won't create such a car considering the potent 458 Speciale was only revealed late last year, it is an interesting prospect.
At the front, it has been fitted with a different bumper incorporating some of the active aerodynamics of the 458 Speciale with classic styling and a simple front grille design. At the rear, it includes a new rear diffuser, a unique engine cover, revised bumper, quad tailpipes and a thoroughly redesigned rear grille design.