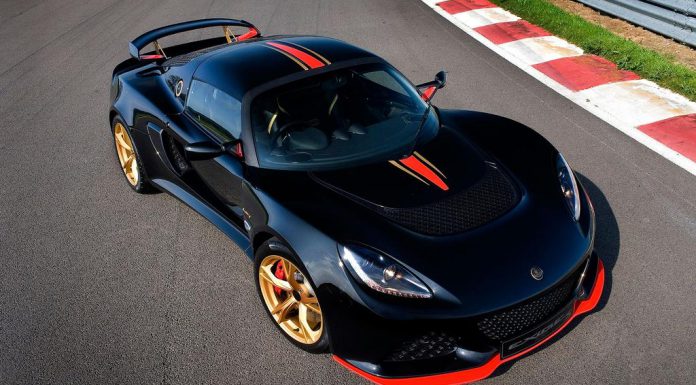 Lotus has just announced that in January, it will begin offering the Lotus Exige S and Exige S Roadster with an automatic transmission.
The new transmission with feature six gears and nclude steering wheel mounted paddle shifters. It is completed with special Sport and Race modes and promises to help make the lightweight British sports car even faster off the line than it is with a manual gearbox.
Discussing the upcoming introduced of the new transmission, Lotus' chief executive Jean-Marc Gales said, "By introducing a paddle-shift, we have expanded the Exige product range to make it more accessible to customers worldwide. Now, customers who are more accustomed to two pedals and automatic transmissions can enjoy the unbelievable performance and handling of the Exige S without compromise."
The transmission is currently in the final stages of testing but already, it can hit 100 km/h in just 3.9 seconds down from the 4-second flat of a manual Exige S.