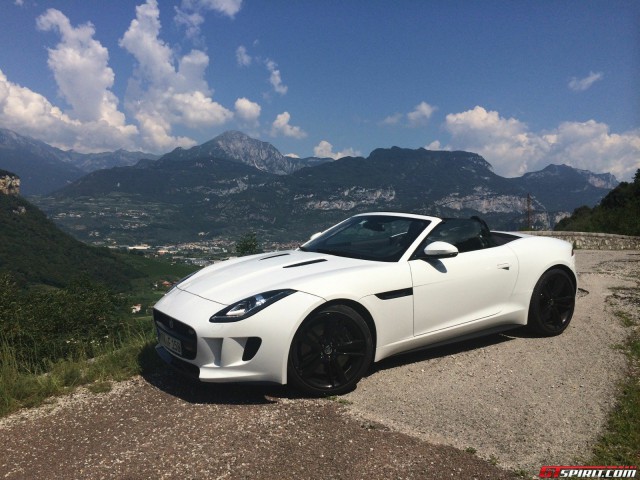 Jaguar Land Rover's brand new engine manufacturing centre will be opened on October 30th, 2014.
The British company says the opening of the facility represents a significant milestone for the local automaker. It is so important in fact that Her Majesty the Queen Elizabeth II will officially open the engine manufacturing centre. She will be accompanied by His Royal Highness, the Duke of Edinburgh.
In a press release, Jaguar said, "The opening of the £500m Engine Manufacturing Centre near Wolverhampton is a seminal moment for Jaguar Land Rover as it embarks on manufacturing in-house engines for the first time in a generation, cementing its position as the UK's most significant automotive investor."
The new facility will be responsible for the production of Jaguar's Ingenium engine family set to power the latest generation of Jaguar Land Rover models produced in the U.K. The first engine to be created will be the 2.0-litre four-cylinder diesel available in the brand new Jaguar XE.