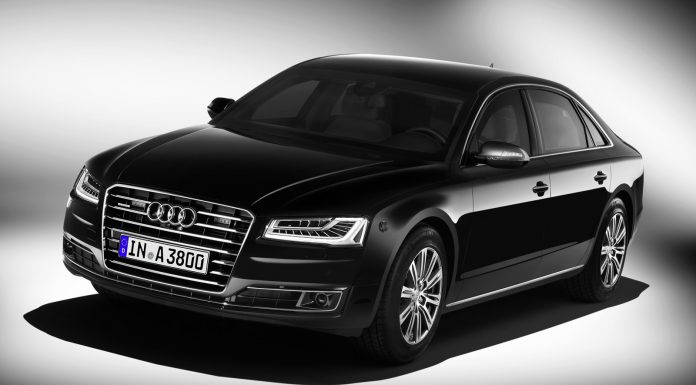 The next-generation Audi A8 is set to become the German company's first autonomous vehicles when it arrives in 2017.
The new Audi A8 will feature a fully autonomous mode where the car will be able to completely drive itself. While speaking with Motoring about the car, Audi head of product and technology communications Stefan Moser said, "If we have a proper system it will always be better than human beings. They are not phoning, not looking at pretty girls, no distractions."
Audi has the aim of becoming the world's first automaker with a completely self-driving car. The technology is there but legislation in some countries doesn't yet permit autonomous vehicles.
[Via Motoring]