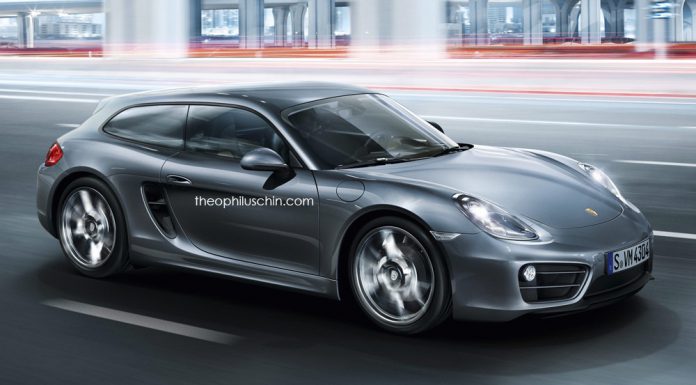 Porsche is certainly not shy when it comes to offering additional body styles for some of its staple models. After all, the Porsche 911 is available in almost every body style imaginable for a two-door sports car. One car which the German firm produces that is solely available as a coupe however is the Cayman. So what would a Cayman Shooting Brake look like in a hypothetical world?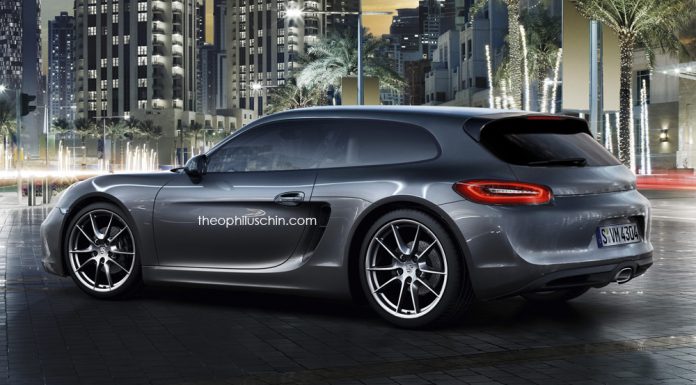 In line with this question, Theophilus Chin has just released a couple of interesting renderings depicting how such a model could look. Tentatively dubbed the Porsche Cayvan, the model could retain the exceptional handling traits and characteristics of the existing Cayman coupe while also adding significantly more practicality with a decent sized boot and the potential for two small rear seats.
What are your thoughts?
[Via Theophilus Chin]