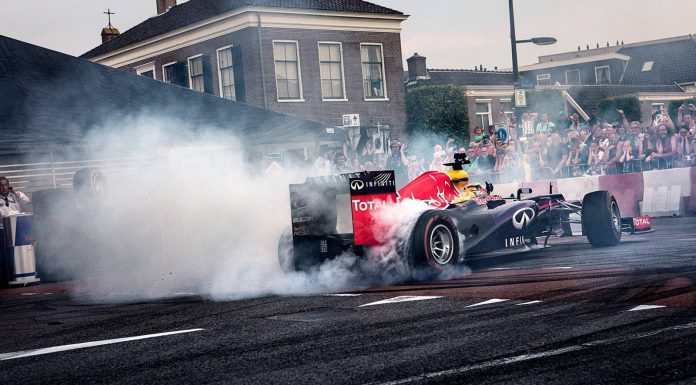 It was back in 1982 when the last Formula One race was held in Las Vegas in the car park of the Caesars Palace hotel. Now after a 32-year absence, reports have surfaced suggesting that Las Vegas could be on the cards to return to the Formula One calendar.
Apparently negotiations about a potent Las Vegas Grand Prix are in their advanced stages with famous F1 track designer Hermann Tilke recently visiting the city. The suggestion is that Tilke could design a street circuit incorporating the city's famous Las Vegas Strip.
While recently discussing the possibility with The Independent, F1 sponsorship agent Zak Brown said, "Vegas would be a fantastic addition to the F1 calendar and would be successful for so many people involved. It's a great fit for the F1 brand and would draw a lot of interest from sponsors in one of the most important strategic markets for F1 – America. Vegas as a city would benefit greatly from F1's fan base who no doubt would spend a lot of money that weekend."
The man behind the Circuit of the Americas race track in Austin, Tavo Hellmund reiterated Brown's excitement about a potent F1 race in Las Vegas.
"Vegas would be a great place for a Grand Prix and it is one of only two cities in the States that does not have to worry about cannibalising a market, since every weekend is a big weekend with a different crowd. The other being New York," he said.
[Via The Independent]