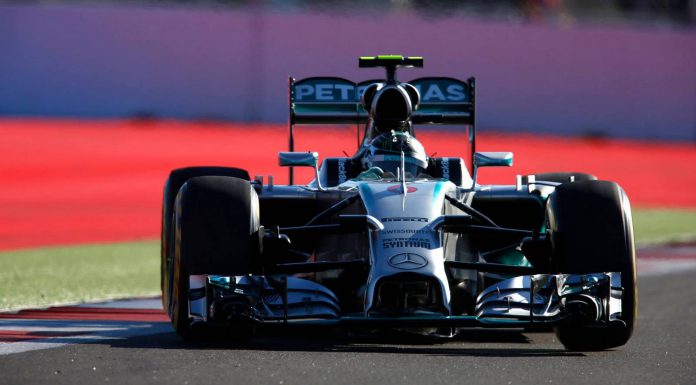 The Mercedes Formula One team is shaping up to block reforms in the sport to re-instate engine development and testing throughout the 2015 season.
Mercedes, who recently claimed the constructors' world championship, have proved to have the best and most powerful engines this season. Meanwhile, rival engine manufacturers Renault and Ferrari are struggling to keep pace and want the ability to development their engines next year.
While recently discussing the possible rule changes, Mercedes motorsport head Toto Wolff said, "I don't think we will change our mind in the next month, whenever the commission meeting is going to take place. We were asked to guarantee supply of engines at the same specification, at the same time for all the customers at the same price. And we can't supply them at the same time if we are having in-season development."
The head of vehicle performance at Williams (which also uses Mercedes engines) reiterated Wolff by saying that even if engine development throughout the 2015 season was permitted, Mercedes would also develop its own engine and the performance gaps would remain the same.
"Yes, Mercedes have got the march on the manufacturers. But if we open up the engine regulations, Mercedes aren't going to sit still. Mercedes are going to do an awful lot of work and put an awful lot of investment into this current generation of power unit and come out with something that is much bigger, better and stronger – as will Renault, as will Ferrari.
"Nobody will move forward or backward. We'll end up where we are…. and what Formula One doesn't need right at this moment in time is that everybody incurs a huge amount of cost for no benefit to the show," he said.
[Via Reuters]