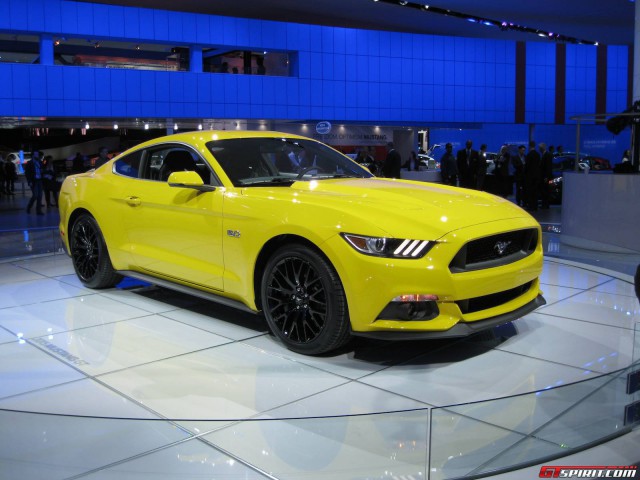 A small number of 2015 Ford Mustangs are being recalled in the United States and Canada due to a potential problem with the passenger seat belt assembly.
According to Ford, the problem consists of a potentially faulty belt-buckle tension sensor which may not have been correctly calibrated during production. As a result, the smart airbag may not deploy correctly. Ford says that it has received no information about injuries sustained due to the faulty assembly and will carry out the necessary repairs free of charge.
A total of 53 Mustangs are affected with 50 of those from the U.S. and three delivered in Canada.