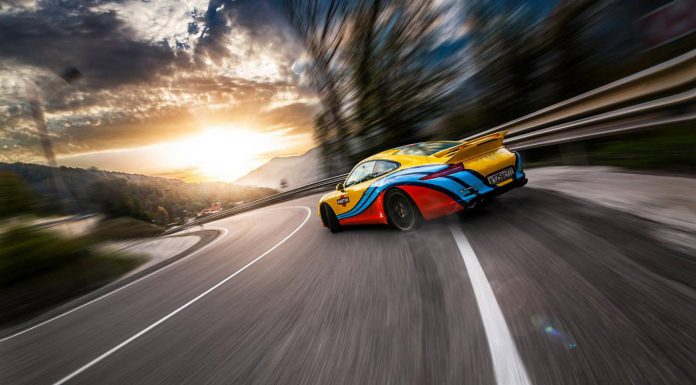 In the world of motorsports, there is only one racing livery which can rival the classic light blue and orange of Gulf Racing and that is of course Martini Racing. Featured on a selection of racing cars over the decades include Lancia and Porsche models and now the Williams Formula One team, Martini Racing is absolutely legendary.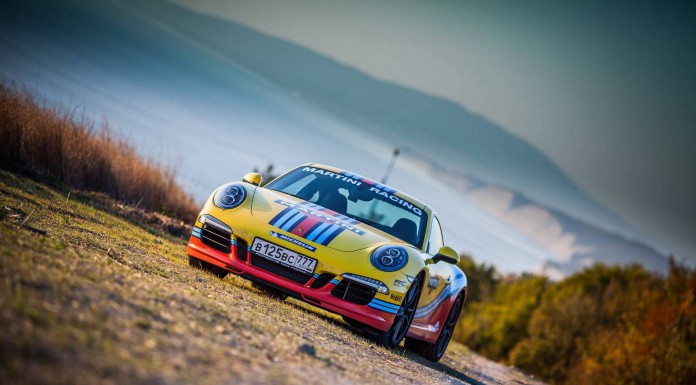 As a matter of fact, Porsche offers a Martini Racing livery for its range-topping 918 Spyder equipped with the optional Weissach package. Now to celebrate the close ties of the two companies, Porsche recently headed out on the streets of Sochi in a selection of its finest models complete with Martini liveries.
These cars included the likes of the Porsche Panamera, Porsche Cayenne and most impressively, the Porsche 911 S Martini Racing Edition.