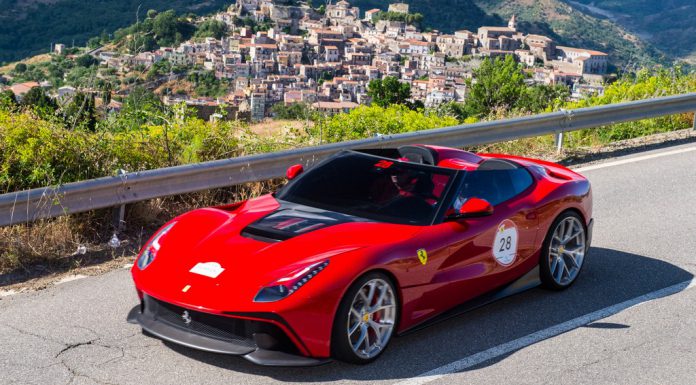 After recently taking over the reins at Ferrari, the company's new chairman Sergio Marchionne has insisted that the firm's cannot mess with the DNA of the Italian brand despite production set to rise to match demand.
While recently speaking with CNBC at the company's recent celebrations in Beverly Hills, Marchionne said, "The business itself is in good hands with FCA (Fiat Chrysler Automobiles). As long as we don't screw up the DNA of Ferrari."
According to some Ferrari enthusiasts however, if Ferrari decides to lift production to over its current 7000 and towards the 10-15k mark, the exclusivity of the brand could be upset.
[Via CNBC]