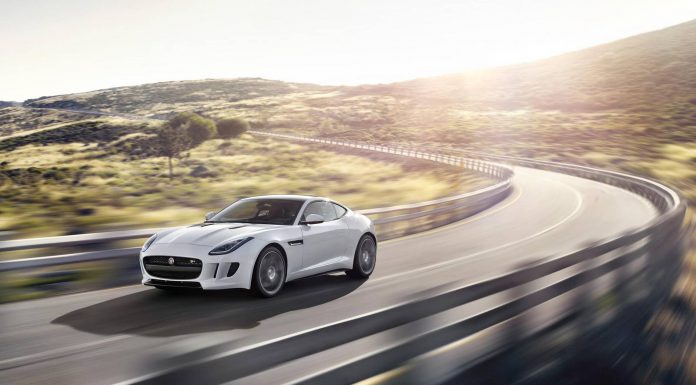 Jaguar Land Rover Special Operations has just announced its brand new Jaguar Heritage Driving Experience which will enable Jaguar fans from all around the world the opportunity to drive some of the marque's finest vehicles.
The driving experience will allow enthusiasts to get behind the wheel of cars like the Jaguar D-Type from the 24 Hours of Le Mans, the Jaguar E-Type as well as the firm's potent F-Type R Coupe. The Heritage Driving Experience will be held at the company's Fen End test facility in the West Midlands in the U.K. and kick start in November.
Discussing the experience, Jaguar Land Rover Special Operations Managing Director John Edwards said, "This is the first experiential offering from our new division and is the first time in Jaguar's history that we have made a collection of vehicles of this calibre available for 'arrive and drive' experiences. It's an extremely exciting new project that underscores the very essence of what Special Operations is all about – celebrating heritage with our eyes firmly on the future."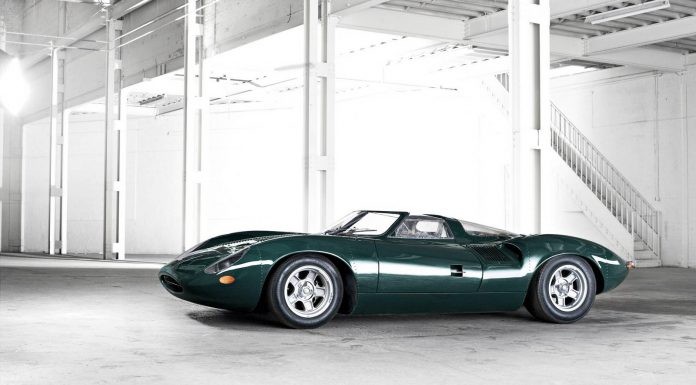 Some of the packages include the 'Jaguar Experience' ranging from 95 pounds to 250 pounds. It allows buyers passenger seat and driver's seat time in two classic Jaguars. The 'Le Mans Experience', costing 750 pounds, is a half day program where drivers pilot cars like the C-Type and D-Type as well as the XKSS and F-Type R Coupe. Finally, the 'Grace and Pace Experience' which costs 2000 pounds, is a full day of driving a plethora of historic Jaguar models.