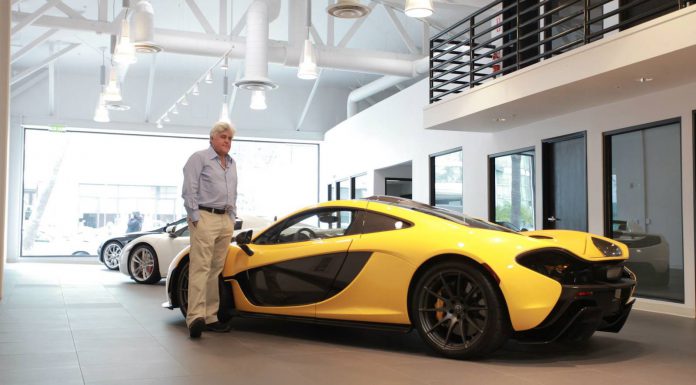 Just a few days ago, it emerged that Jay Leno was edging towards a TV deal with CNBC to host his own televised car show. Now it has been confirmed that Leno will indeed by heading back to TV screens across the U.S. with one-hour editions of Jay Leno's Garage.
While discussing the show, Leno said, "This show will be about anything that rolls, explodes, and makes noise. We hope to highlight the passion and the stories behind the men and women who made the automobile the greatest invention of the 20th century."
The new show will begin airing next year. It remains unclear if the web-based version of Jay Leno's Garage will continue.