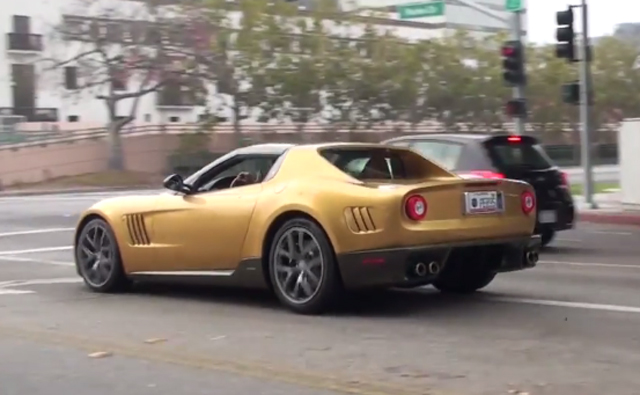 Beverly Hills is certainly no stranger to Ferraris. After all, it is one of the wealthiest areas in America and Prancing Horses are fairly common. Over the weekend however, hundreds of Ferraris descended upon Beverly Hills to celebrate the Italian firm's 60th anniversary celebrations in America.
[youtube]https://www.youtube.com/watch?v=yLFCbCjJjoA[/youtube]
As the following video shows, some of those Ferraris were truly incredible. Some of the most impressive included the one-off Ferrari P540 Superfast Aperta, the brand new Ferrari F60 America, Ferrari 250 GTO, two LaFerraris, a Ferrari 599XX, Michael Fux's ultra-rare Ferrari FXX and many, many more!