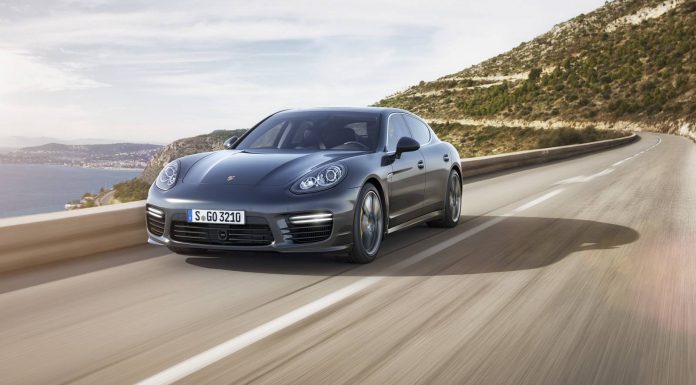 Believe it or not, the Porsche Panamera has been in production for more than five years. Consequently, the German performance and luxury sedan is in need of a new iteration and that is indeed in the works. As a matter of fact, according to the latest reports, the second-generation Porsche Panamera will debut at a major auto show in Europe next year.
While it remains unclear just what auto show that could be, either the Geneva or Frankfurt shows seem the most likely due to their size and the global popularity of the Panamera.
One of the most important updates for the next-gen Panamera is that it will ride on a completely new platform. This will be the MSB platform set to be shared across the Volkswagen Group. This platform will also be shared with the next-gen Bentley Continental and features a drivetrain mounted near the front bulkhead and within the car's wheelbase. By comparison, the powertrain in the Audi A8 is found well forward in the car.
The new Volkswagen MSB platform will incorporate a selection of high-strength and lightweight materials including a mix of aluminium and steel. Through the weight savings found in this new platform, Porsche is aiming for a modest weight reduction compared to the facelifted 2014 Porsche Panamera of around 90 kg.
The German marque also recently confirmed that the design of the second-gen Panamera will be better than the outgoing car with it set to utilise a "faster" body style.
[Via Left Lane News]