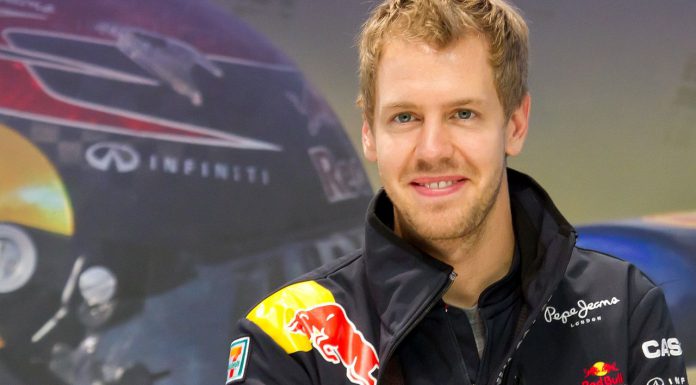 Last week, four time Formula One World Driver's Champion Sebastian Vettel revealed that he will leave the Red Bull Racing team at the end of this season. While it has yet to be confirmed, Vettel will replace Fernando Alonso at Scuderia Ferrari and now it has emerged that his deal with Ferrari could be worth over $240 million for three years.
The report comes courtesy of Forbes and The Daily Mail and if correct, would make Sebastian Vettel the highest paid salaried athlete in the world. An $80 million a year salary would put him comfortably above the $52 million salary of Cristiano Ronaldo and Lionel Messi at $41.7 million. Importantly, such a pay figure would not include endorsements and as a result, Vettel could conceivably rake in more than $100 million per year with endorsements.
As for the future of Fernando Alonso, he has apparently inked a deal with 2015 McLaren F1 engine supplier Honda.
[Via Forbes]