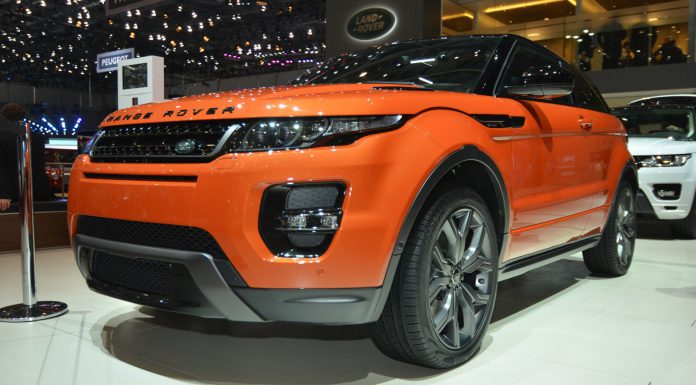 For quite a few years, many markets around the world have offered a diesel variant of the popular Range Rover Evoque. Interestingly, the U.S. market has yet to receive such a version but that could be about to change.
While recently speaking with AutoGuide at the Paris Motor Show 2014, Jaguar Land Rover North America marketing vice president Kim McCullough said, "Nothing is confirmed yet, but as we continue to investigate options, that's definitely something that's being considered."
As it stands, the Range Rover Evoque is only available with a Ford-sourced 2.0-litre EcoBoost four-cylinder engine in the United States. Elsewhere around the globe, a 2.2-litre four-cylinder diesel is available. However, due to emissions regulations, that engine won't arrive in the United States.
In its place, the company's new 2.0-litre diesel engine currently in development could find its way into U.S-bound Evoque models.
McCullough also revealed that following a recent diesel offensive from German automakers in the U.S., diesels have become more accepted there.
[Via Autoguide]