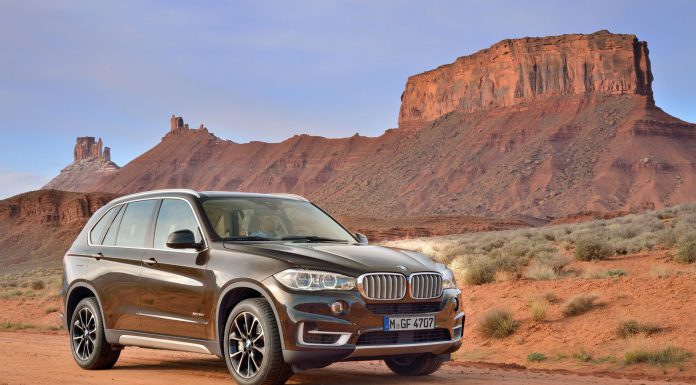 BMW's sales were 6.1 per cent higher in September to 167,584 units, surpassing rival German luxury automakers Audi and Mercedes-Benz as the company heads for its 10th straight year as the global luxury sales market leader.
Strong demand in Europe helped BMW maintain its sales lead over Mercedes-Benz and Audi, but the automaker says the sales gap between the three brands is narrowing as 2014's fierce sales race continues. BMW's sales advantage over Audi has shrunk to 20,842 cars in the first nine months of 2014, compared to 28,836 at the same time last year. The year-to-date sales gap between it and Mercedes has also shrunk from 146,946 in 2013 to 124,336.
Despite this ever-competitive sales race, automotive research firm IHS predicts BMW will maintain its lead through to 2020. According to them, BMW sales may jump 23 percent to 2.04 million models by 2019 from a predicted 1.66 million this year. By comparison, sales at Audi may rise 16 percent to 1.91 million and 12 percent at Mercedes to 1.67 million.