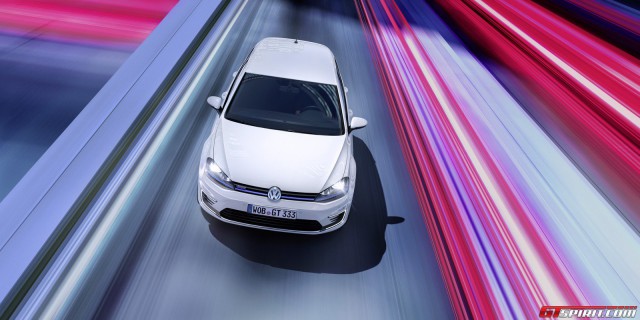 It recently emerged that a selection of new 'R' badged Volkswagen models could reach the market. Now Australian publication Motoring is suggesting that one of the those models could be a Golf GTD R.
Such a model could be powered by the direct-injection twin-turbocharged 2.0-litre diesel engine currently available in the Volkswagen Passat. That engine delivers an impressive 236 hp and 500 Nm of torque and would sit comfortably between the Golf GTI and the range-topping Golf R. However, a Golf GTD R would have 120 Nm of additional torque over the petrol powered Golf R.
While recently discussing the possibility of such a model, the company's head of powertrain development Hanno Jelden confirmed that this Passat engine will indeed fit in the Golf.
"It is possible, of course. The engine will fit, because of the MQB architecture, but the issue is that is it the heaviest engine currently used in the platform."
To put all the power to the down, this engine would have to be joined with the company's 4MOTION all-wheel drive system.
For more about the existing VW Golf GTE, check out our review here.
Note: Volkswagen Golf E picture
[Via Motoring]