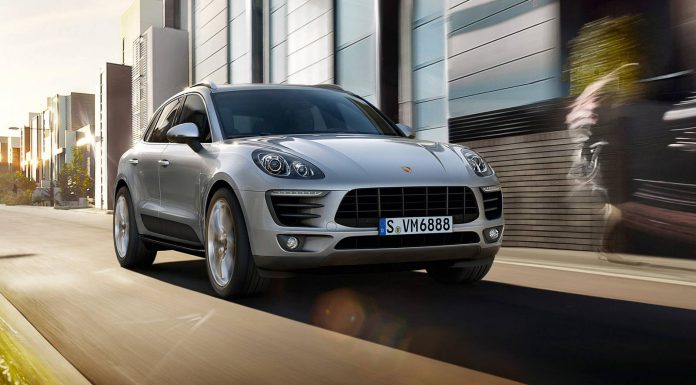 When Porsche released the Cayenne SUV way back in 2002, it shocked and upset many enthusiasts of the brand. While it was a dramatic departure from the 911, the Cayenne has helped ensure Porsche is still relevant to this day and indirectly has aided in the continuation of 911 development. On the back of Cayenne's success and the four-door Panamera, the firm launched the small Macan SUV last year.
Now while speaking with Automotive News recently, chief executive of Porsche Cars North America Detlev von Platen has revealed that demand for the car has exceeded expectations since it went on sale in May.
Von Platen said that "it is better than on track. The conquest rate so far is 60 per cent, and we expect that to increase when availability is higher."
Additionally, the executive revealed that Macan buyers are younger than typical Porsche buyers with them more urban and a larger percentage female.
To help entice Porsche Macan buyers despite the more than six month long waiting list, the company recently launched a special lease program for the Boxster and Cayman. According to von Platen, more than 100 people are currently leasing one of the firm's entry-level sports cars while waiting for their Macans to be delivered.
[Via Automotive News]