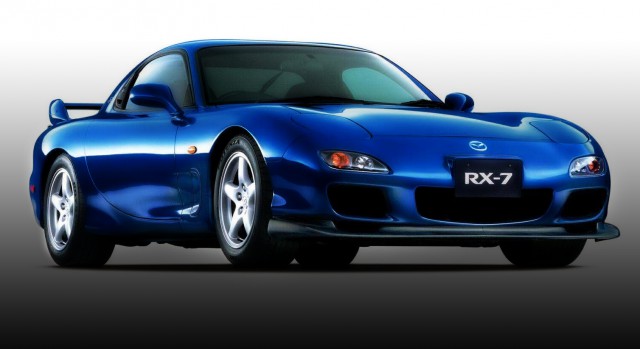 According to recent reports, there is a suggestion that Mazda could create two rotary powered sports cars by the company's 100th anniversary celebrations in 2020. Now new reports have emerged suggesting that a single new rotary sports car is instead likely to launch in concept form by 2017 before hitting the production line in 2020.
According to a Mazda executive who recently spoke with Motoring, "We want to surprise everyone in 2017 with something special to celebrate the birth of rotary. Then, to celebrate the company's 100th birthday, we want to take it to another level in 2020."
It certainly seems quite logical that Mazda wants to release a concept version of the new sports car before approving it for production. Not only will this allow the firm to gauge consumer interest in such a model, it will also be able to tweak the car if necessary before production begins at the end of the decade.
It remains to be seen just what rotary engine the new Mazda sports car could use but it certainly seems likely that an electric motor will also find its way into the car. This would not only help increase power but also reduce the fuel consumption of the rotary engine which is known for being very thirsty.
[Via Motoring]