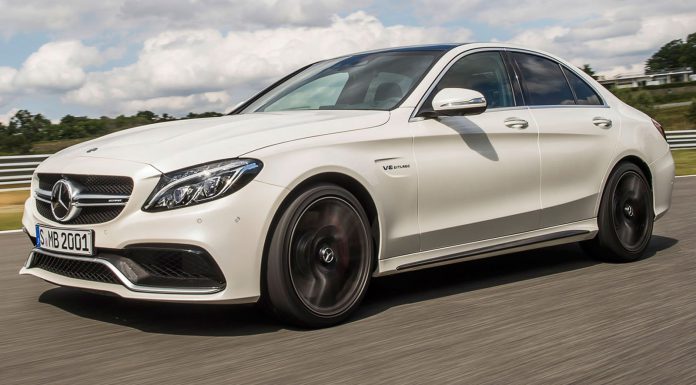 Mercedes-Benz's AMG division is on track to have its most successful sales year ever with 40,000 sales this year likely to be reached.
Such a figure would be significantly more than the 30,000 AMG model sales which AMG boss Ola Kallenius revealed the company was aiming for by 2017 last year.
The three new AMG models which have played the largest roles in the increased AMG production are the A45, CLA45 and the GLA45. Additionally, the company just revealed the latest generation C63 and the AMG GT both of which could prove more popular than the car's they replace.
Further down the road, a CLA45 AMG Shooting Brake will be revealed alongside a GLC63 and 65 AMG Coupes and new AMG versions of the upcoming new GLK.
While speaking with Motoring at the Paris Motor Show 2014, Kallenius said "We are in a growth strategy and AMG as the performance member of the Mercedes family will play a stronger role in the future and we have few more ideas up our sleeve to make that story even bigger."
Kallenius also confirmed that despite additional AMG production, the higher production figures won't reduce the exclusivity of the cars.
"One key thing was especially when we entered into the compact AMGs was if we go into that segment we make sure it is an authentic AMG. It has to hit the driving performance of AMG spot-on.
"So if you do it in an authentic way and you go into another segment, which automatically makes yourself broader, it's no problem whatsoever. And still, at 40,000 out of a worldwide market of almost 80 something million, it is still a very exclusive brand," he said.
[Via Motoring]