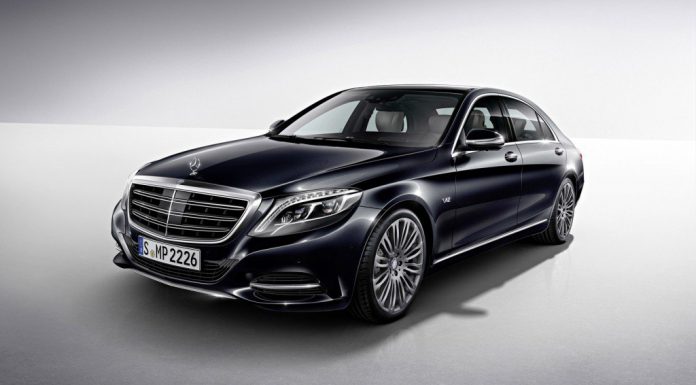 It has emerged that by 2020, Mercedes-Benz will add an additional 11 models to its already large model range. Additionally, the company will release 10 plug-in hybrid equipped cars in the next three years.
The first new Mercedes-Benz model set to debut will be the new Mercedes-Benz S-Class Maybach with it set to be six inches longer than the long-wheelbase S-Class. Next year, Mercedes-Benz will reveal the six door Pullman which will be about 12 inches longer than the stretched S-Class Maybach.
Elsewhere, the Mercedes-Benz C450 AMG Sport is pinned to debut next year.
[Via Motor Trend]