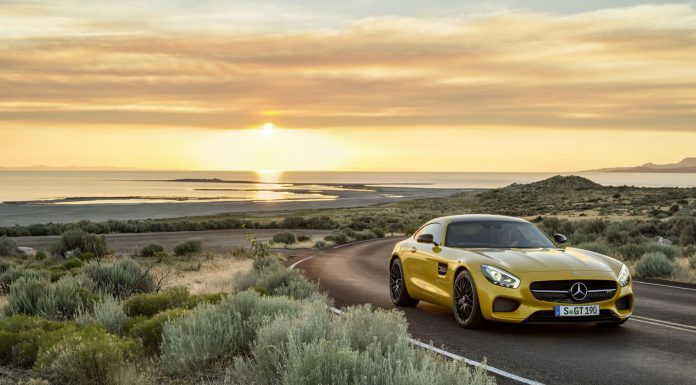 The Mercedes-AMG GT is set to stick around for a long time just like the Porsche 911 which it has been created to directly rival.
As a result of this, AMG is already foreseeing the current generation of AMG GT to stay on the market for seven to eight years and then be replaced by a second-generation model.
While responding to this proposition during talks with Motoring, AMG global boss Tobias Moers said, "Should be so, yes. That's my plan, for sure. That's AMG's plan and there is no disagreement with the board [of parent Mercedes-Benz]."
One way to keep the AMG GT relevant will be to offer a plethora of variants just like the 911.
"There is a few of them, there is more to come," said Moers. ""There is more to come in the portfolio of the GT. You have to take care of the lifecycle, you have different variants that you add to the lifecycle at certain points. It is lifecycle management."
Moers then confirmed that AMG felt it had to enter the sports car market currently dominated by the Porsche 911 with it likely to expand further in coming years.
"We are now in a traditional sports car segment and I know who is the masterpiece so far there. But the competitive set has increased there. We have a Jaguar there [F-Type], we have an Audi R8, the P13 [McLaren] is coming sooner or later in that segment. It is all about competition."
[Via Motoring]