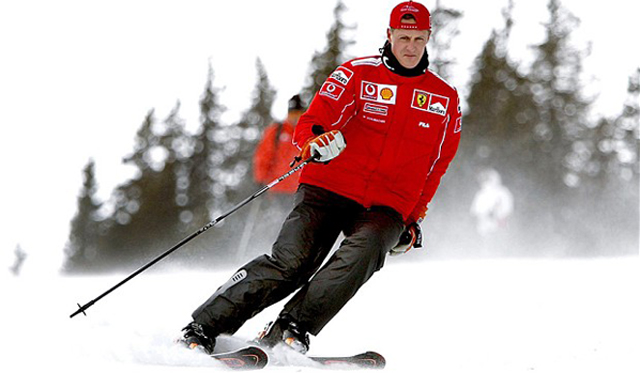 According to former Ferrari boss Jean Todt, Michael Schumacher is recovering well from his skiing accident at his Swiss mansion and could live "a relatively normal life" despite suffering severe head injuries.
After recently visiting Schumacher, Todt revealed the good news to the media saying, "We must assume that Schumacher can lead a relatively normal life again within a short period of time.
"We can say he can probably never drive a Formula 1 car again. But he is fighting. His condition improved, and what is just as important is the fact that he is now at home with his family."
While no official news about Schumacher's has been released since he returned to his Swiss property to continue his recovery, it is certainly reassuring to hear that his health is improving.
Todt also said that "In the past weeks and months, he has made progress in relation to the severity of his injury. But a long and hard road is in front of him. Hopefully things will improve. His family is close to him. He needs time and peace."
After waking from his six month long coma in mid-June, Schumacher has been under the car of 15 experts at his home. According to reports, he is unable to move and can't speak.
[Via Mirror]