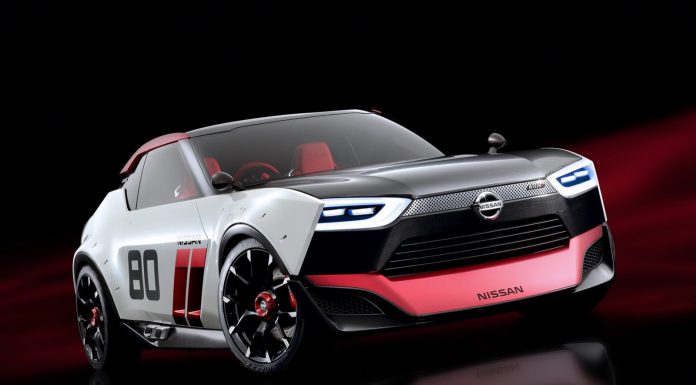 It is no secret that Nissan is very interested in creating a brand new Z sports car. At the same time, reports have been emerging that the Nissan IDx concept cars introduced late last year could also reach the sports car market. Now thanks to Motor Authority, it has emerged that a new Z sports car and a production-spec IDx could be "merged into one".
While speaking at the Paris Motor Show 2014, Nissan design chief and senior vice president Shiro Nakamura confirmed that the company only has room for two sports cars. With a new-generation of the Nissan GT-R under development, that leaves just one sports car slot left.
Discussing the new Z sports car in general, Nakamura said, "The Z is a simple sports car; it has nearly 50 years' history. How we can use that kind of approach to get the next-generation Z, that can be our homework.
"We want to keep a very high end super performance sports car (the Nissan GT-R); and Z or IDx—whichever—a more affordable, approachable sports car."
[Via Motor Authority]