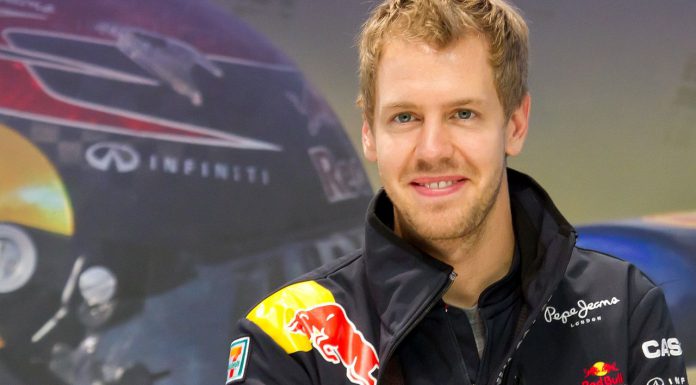 Red Bull Racing has confirmed that four time Formula One World Drivers Champion Sebastian Vettel will leave the team at the end of this season.
While it has yet to be confirmed, all indications point towards Vettel taking the seat of Fernando Alonso at Ferrari who has reportedly signed a contract with Honda to race for McLaren next season. Vettel's seat at Red Bull Racing will be filled by current Toro Rosso driver Daniil Kyvat.
Discussing the news, the Red Bull Racing team said, "Sebastian Vettel has advised us that he will be leaving Infiniti Red Bull Racing at the end of the 2014 season. We want to warmly thank Sebastian for the incredible role he has played at Infiniti Red Bull Racing for the last six years.
"Since joining the team in 2009, Sebastian, together with Infiniti Red Bull Racing, has scored 38 wins, 44 poles and eight World Championships, including four Drivers' titles and four Constructors'. If you include Sebastian's success at Red Bull's second team, Scuderia Toro Rosso, the Red Bull total increases to 39 wins and 45 poles."